Beauty Intent - What we stand for
Beauty Inside Out
Welcome to Beauty Intent, where our philosophy is to create skincare products that are kind to your skin and the planet. We are committed to providing vegan, reef-safe, and dermatologist-approved solutions to help you achieve a natural, healthy glow.
At Beauty Intent, we believe that beauty should be accessible to everyone, without compromising the environment or the integrity of our ingredients.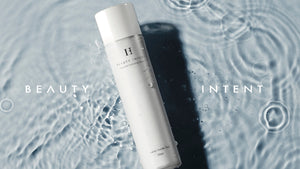 What's special about our products?
Our products are carefully formulated to be:
Vegan: Our entire range is 100% cruelty-free and free from animal-derived ingredients. We are proud to create products that are kind to animals and the world we share with them.
Reef-Safe: We are dedicated to protecting our oceans and marine life by ensuring that our products are free from harmful chemicals that could damage coral reefs and other ecosystems.
Dermatologist-Approved: Our skincare solutions are developed in collaboration with leading dermatologists to ensure that each product is both effective and gentle on your skin.